"Saturday Drones" | TRS – 22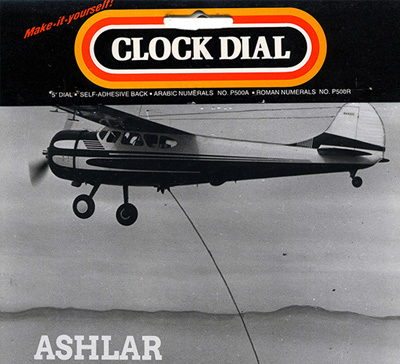 Time Released Sound is very pleased to announce their newest release, the first full length from Ashlar, entitled "Saturday Drones". This will be available at the website in two versions, on Friday, June 22nd at 10AM California time.
Ashlar is the collaborative project of Wil Bolton (Hibernate, Rural Colours, Time Released Sound) and Phil Edwards/PJE (Twisted Treeline, U-Cover, Crazy Language).
Both based in Merseyside, UK (Wil in Liverpool's Chinatown, Phil in the Wirral), these two artists and friends began working together at the beginning of 2011.  Lazy Saturday afternoons spent in various public houses in Liverpool's Georgian Quarter were followed by evenings jamming in Wil's studio, culminating in the collection of textural ambient tracks 'Saturday Drones'.
Scratchy field recordings made on mobile phones and minidisc combine with sprawling electric and acoustic guitar improvisations, grainy loops and blurry drones, embellished with analogue synthesiser and electronics.
This release will be available in two versions. The first deluxe and limited version will come in an edition of only 80 copies. Each of these comes in an original, old school commercial "clock dial" plastic bag package. Each package contains the original large and now slightly modified clock dial decal. Also included is a series of 5 reproduced prints of intriguing drone related products available from Ashlar Industries, a round 4″ Ashlar saturday drones sticker, aerial photographic paper ephemera, and a factory pressed replicated disc in an attached, hand printed/stamped envelope, with an inner cotton sleeve. The first 40 of these packages that are sold are 8″ x 10″ in size…the second 40 to be sold will be 9″ x 11″ in size. It won't be fitting on your standard CD shelf! This thing looks like it's been hanging on the rack in an old hardware store for the last 40 years..and it probably has!!
The standard version comes in hand printed/stamped paper sleeve w/ cotton insert, and unique drone imagery…there are 70 of this version available. The first 16 people to buy one of these standard versions at the website also get one of the round 4″ Ashlar stickers.