… dreaming of spring…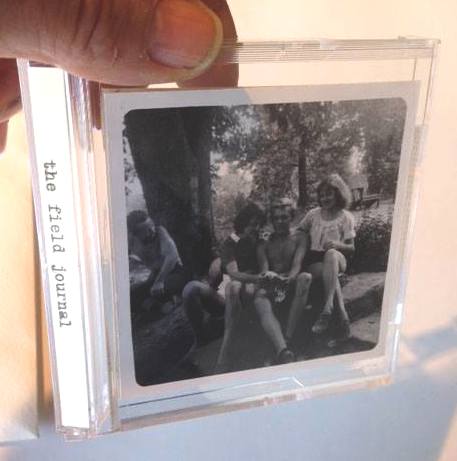 Each of these beauties comes housed in a vintage, 4" square zip disc case, whose lid is covered inside and out with unique, antique pastoral snapshots.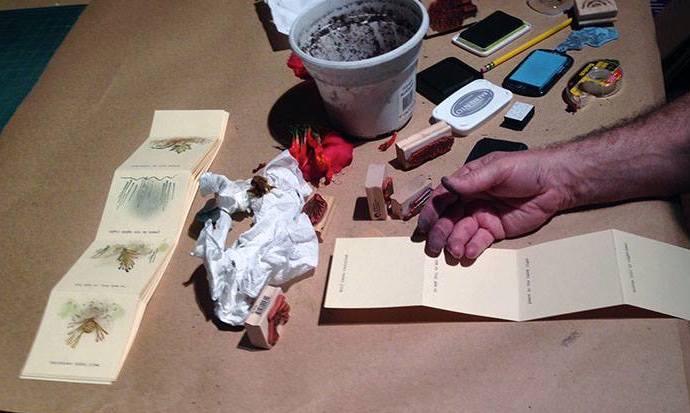 Each also contains an 8 panel, accordion style fold out print, each panel of which is hand colored with dirt, grass and flowers and pencil, and is extensively stamped.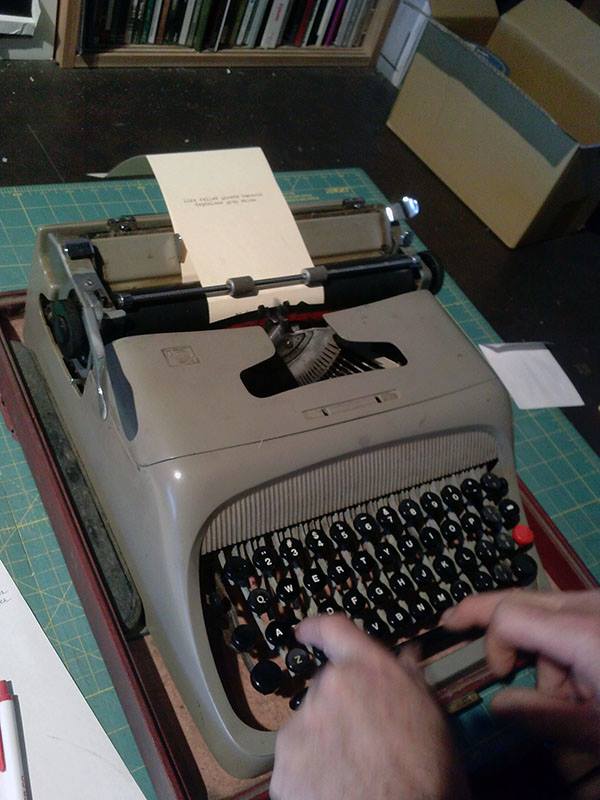 Each print has the track titles flowing like lines of a poem, hand typed on a vintage typewriter.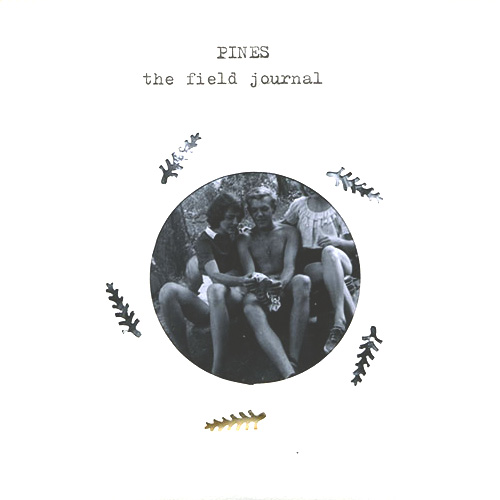 Each case comes in a hand punched with leaves, holed, typewriter typed and stamped outer envelope. The mini disc itself is hand stamped as well.
Filed under Studio and making of
Tags: musical packaging, Pines, process, The Field Journal, time released sound, Zachary Corsa